Hello Lovies,
Its the weekend approaching… so Here i come with a New fitness Friday and today am bringing the most requested Article i must say, for those who know me really know i have had a fat phase and not really a fat fat phase but  was a couple pounds but what happened to me loosing the couple pounds or whatsoever….
But how could i forget Thank God Its Friday /TGIF!!/ am i Right,
How i lost weight you ask, well the big mystery revealed, i think it was back in 2014 when i really lost weight and made a choice to like really really lost weight, i love to refer this period as my Crop Top Era. Ha! i called it the crop top era, i really grew a lot of self confidence and really rocked a lot of Crop Tops after this big change…
So enough of the chit chat back to the basics, how did i loose weight and how do i keep my weight in-check… below are my pin points on what i check on a daily
WHAT TO OBSERVE
-Drink a lot of water.
-Cut down Carbs, Hey i know ice creams can be super tempting but try add a variation of fruits
-Drop the Soda Addiction, i was addicted with like a litre or more of soda but overtime when i feel like i am gaining a Couple pounds
-Have a good night sleep a minimum of about 8hrs
Majority have asked if i take any pills or any of the fitness tea, i Don't take any diet pills and for the fitness tree i haven't tried any so far plus am not sure they work or not. the only thing i try is to have at least one banana after my gym work out and 2 boiled eggs for breakfast.
MY DAILY WORK-OUT ROUTINE
My warm ups include about 20 reps of Jumping jack, as demonstrated below.
roll up crunch and punch
2. 20 Reps of Crunch & Punch
3. 20 Reps of Sit-ups
4. Leg Lift or Leg Raise
5. 20 Reps of Lunges
6. Squats Definitely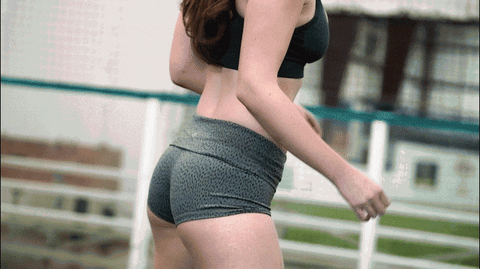 8. Side Bend
Stand straight with your legs wide apart.
Place your left hand on your waist and raise your right hand.
Bend sideways towards left. Your right hand should be touching your ear at all times.
Slowly come back to the original position.
Repeat on the right side.
Do this routine 20 times.
There you have it folks…. My secret to keeping it fit and loosing weight in general, Hope this will help somebody somewhere, Have a Fun Weekend
x